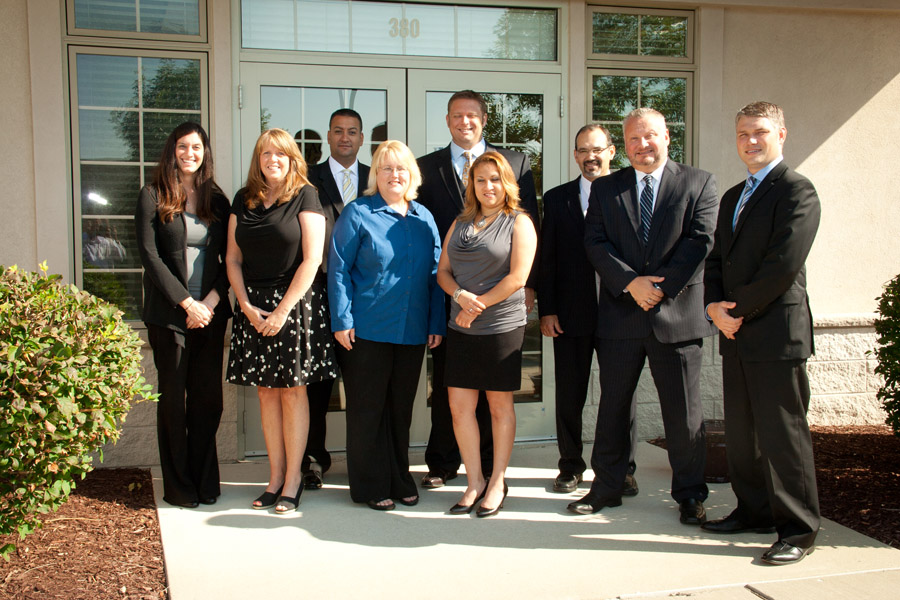 What does Mortgage Capital Group Inc. do for you?
Since it's inception in 2007, Mortgage Capital Group Inc. has been a full service mortgage brokerage firm. We service 100% of the loans that we write for our customers. Rates get lower, new programs become available, and clients lives change throughout the life of a mortgage loan. We are there to provide the best financial solution at the lowest possible expense.
Our "customer for life" mentality is a commitment to continue to serve our family of customers long after their closing.
Pre-Approval
Exceptional Preferred Service
At Mortgage Capital Group, Inc. our commitment to our clients is second to none. We have systems, personnel, and tools in place to make sure that you and your real estate professional receive our attention at crucial times in the buying process.
Question / Answer Sessions.
Credit Checks
Pre-Qualification Analysis
Mortgage Bond Market Information
General Payment Options
Buying your new home is one of the largest financial decisions of your life. At Mortgage Capital Group, Inc. we take the time to meet with you on an individual basis to discuss all facets of your financial picture in order to help you to make the best decision possible.

In your consultation we will discuss the following:
Mortgage Options
Mortgage Bond Activity
Your Portfolio v.s. Your Mortagage
Tax Implications of Your Purchase.
Home Appreciation
Cash to Close
Selling your home can be just as stressful as buying a new one. Mortgage Capital Group, Inc. will get you in contact with one of our preferred realtors to help you create a plan to sell your home.

In this meeting you can expect:
Market Analysis of Your Home
Ideas to Make it More Attractive to Buyers
Costs Associated with Selling your Home
While your loan is in process there are different behind-the-scene activities required to close your loan. At Mortgage Capital Group, Inc. we have a system set in place to make sure these process flow as effortlessly as possible.

Some examples of these systems are:
Loan Status E-Mail
Web Site Updates
Upfront Data Collections
Two days before you close, your loan representative will call you to prepare for your closing day.

Your closing rehearsal includes the following:
Cashiers Check Amount of Cash to Close
Title Company Location, Directions, and Contact Phone Numbers
Closing Time Confirmation
What Will Take Place