MORTGAGE CONSULTANT
George Enriquez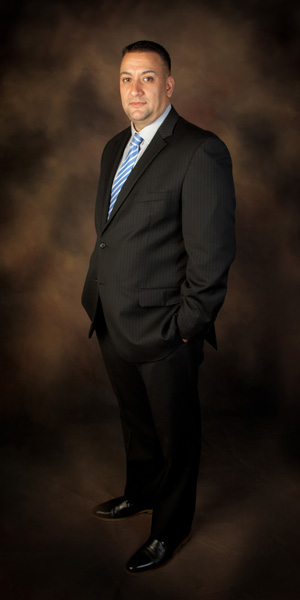 I have been helping clients with their mortgage needs for just over 11 years. Over 90% of my business is by referral, which I think is key. I can't afford to make mistakes and the products along with the service you receive must be the best offered. My reputation depends on it.
Whether you are buying your first home, or your third, whether it's an investment property or 2nd home, I have the products and expertise to help you through it. Whether buying or refinancing, Mortgages are usually the largest financial obligation our clients have, so therefore it has to be done the right way.
I am known for my extensive knowledge in all areas of residential lending, Including FHA, VA, Conventional, and Jumbo Loans.

Choosing the right loan officer is key to your mortgage needs. Especially when you are buying or selling a home, it is key that I am here for you and bring you through the whole process without surprises. After all you have many other things to worry about. I am here to make sure you're mortgage application will be approved and closed on time.

George Enriquez
Mortgage Consultant
Cell:  708-785-6775
NMLS # 631479